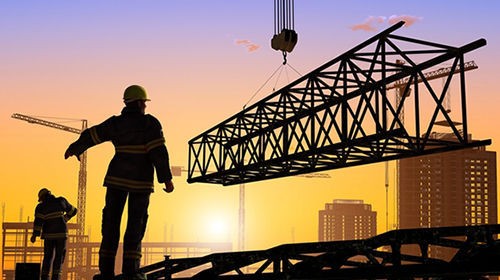 INNOVA CIVIL ENGINEERING
The best time to invite us into the planning process is before you make the land purchase. Call 253-572-4903 to schedule a informative meeting and you will learn why!

PUBLIC AND PRIVATE SECTOR EXPERTISE
Working with developers our practical realism, responsiveness and timely communication, plus focus on the bottom-line is key in helping to make projects work efficiently. Plus, as a proactive team member the value engineering ideas we bring to the table throughout the project life-cycle always provides a better return for our clients. It is indicative of our cooperative and collaborative approach that help our clients make informed business decisions.
OUR APPROACH IS STRATEGIC AND ANALYTICAL
INNOVA provides sound data to enhance the design and development process and implement execution across the entire architectural, engineering, design, construction and planning landscape.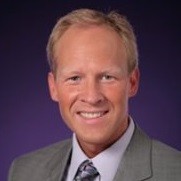 Paul McCormick

PE, SE
INNOVA
CEO
Throughout every project cycle we help clients navigate a myriad of obstacles such as feasibility studies, planning, and permitting. We design industrial warehouses, manufacturing plants, distribution centers and aviation facilities, as well as, retail and service centers, for large trucks and farming equipment.

Below are just a few examples of our work.

INNOVA INDUSTIRAL PROJECTS (PDF)