INDUSTRIAL DEVELOPMENT

INNOVA is a multi-disciplinary design firm that continues to lead in areas such as environmental sustainability by designing our buildings to be efficient, and compliant, with LEED standards.

LEED certification is always an option for clients, upon request, in the planning process. Simplicity, effective solutions, and efficient outcomes are the results of listening carefully to our client and communicating well with our staff and teaming consultants. It shows in the perpetual improvements that are the direct result of cooperative collaboration with the same consultants over many years. We are known for building similar relationships with our clients.
For example, one KPI (key performance indicator) that we use as a measurement would be the number of RFIs (request for information) that we record per building. These RFIs are usually very low and directly related to construction details that impact efficiency in cost. This process evolves over the duration of a teaming relationship between the architects, engineers, and general contractors. One relationship, which has grown over 25 years, has produced single-digit RFI's, per building, designed and built. At INNOVA it is about the trust, integrity, and confidence we have in each other and our team that helps contribute to a positive outcome.
"SUPERIOR QUALITY CONTROL TRANSLATES INTO DELIVERING THE DESIRED PRODUCT ON TIME AND WITHIN BUDGET - CONSISTENLY!"
~ Paul McCormick
ACHIEVING SUCCESSFUL RESULTS FOR THE SAKE OF COMMUNITY
Another benefit of working well with so many different professionals in the AEC industry (architecture, engineering, and construction), is the quality of the people, and their generosity and willingness to help support causes that matter to our communities. It's not just about developing and building tangible structures, it is about creating an eco-system that is all-inclusive and helps to meet social needs, promotes waste reduction, and helps our community thrive.
FOOD LIFELINE WAREHOUSES, DISTRIBUTION CENTER AND HQ
Video tour before offices were built.
FOOD LIFELINE

One recent project for Food Lifeline, a non-profit based in Seattle, WA, was a clear example of many people coming together to make the impossible possible. The journey to design, develop, build and, complete the two warehouses and office spaces for their new headquarters would not have been possible without the collaborative cooperation, communication, and generosity of many contributors in the process. Panattoni (developer), Sierra Construction (tilt-up building), INNOVA Architects (design) and JR Abbott Construction (tenant improvements) are just a few of many key contributors to this project.
STARTING AN INDUSTRIAL PROJECT IN THE PACIFIC NORTHWEST?
If you are thinking about purchasing land and building an industrial warehouse, distribution center, or manufacturing plant in the Pacific Northwest - Call INNOVA today! 253-572-4903.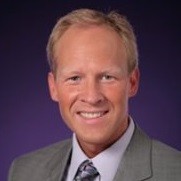 Paul McCormick

PE, SE
INNOVA, CEO
Industrial Development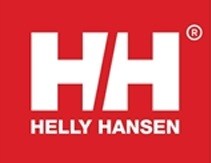 SeaPORT Building A
Sumner, WA
Helly Hansen takes space prior to completion
Project SF 333,180 Project Acres 24.45
Paul McCormick, INNOVA's CEO, was the Principal in Charge and provided architectural and structural engineering for this 330,000 SF distribution center. Paul Master Planned the building as part of a larger industrial park, taking into account that the property needed to be re-zoned. The property had to be annexed into another city, and Paul coordinated the dedication of the property to the city for roads and wetlands. Paul McCormick designed the buildings and utilized engineering creativity to omit X-braced frames and use concrete sheer walls instead.
Brian Ludwig, INNOVA's Director of Industrial Development, contributed greatly to this facility's pre-design, and in the City of Sumner's design review process. He provided permitting for architecture and civil and structural engineering, as well as construction documents, value engineering, quality control and ongoing coordination with the contractor, landscape architect, and sub-consultants. PDF Brochure


Interesting article on how they optimized their distribution channel

PREVIOUS INDUSTRIAL PROJECTS
Distribution Centers:
(100,000 SF to 900,000 SF each)


Valley South Corp. Park Master Plan
Valley South Mowich Building
Valley South Nisqually Building
Valley South Sunrise Building
Valley South Pyramid
Valley South Cowlitz Building
Van Dorens North
Frederickson Dist. Master Plan
Greenwater Corp. Park Master Plan Cloverdale Corporate Park
Six Kilns Distribution Center
Fryer Avenue
Distribution Manufacturing Build to Suit & Tenant Improvements:
Pioneer Packaging, Kent, WA
Truss Company, Sumner, WA
Cooper Tire, Sumner, WA
Post Tucking, Sumner, WA
Diadora, Kent, WA
Hud, Sumner, WA
Michaels Distribution Center, WA
Western Beer, Sumner, WA
Cedar River Corporate Park, WANorvanco Building, WA
Sarvent Building, WA
Brooks Sports, WA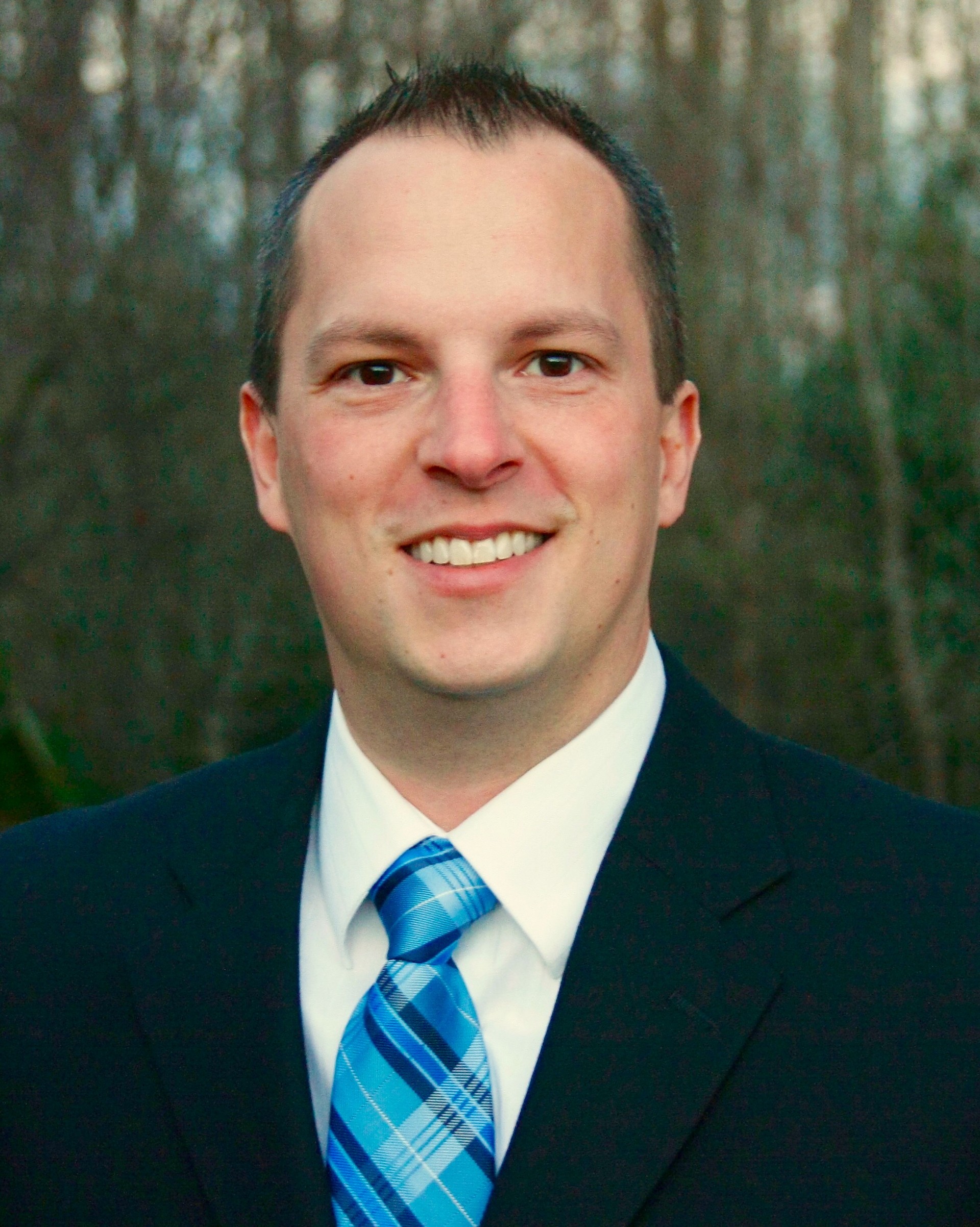 Brian Ludwig
INNOVA
Director of Industrial Development
More industrial projects in Washington.
Brian Ludwig has worked with INNOVA's CEO Paul McCormick for over 15 years on many projects and specializing in site planning of distribution centers and tenant improvements for industrial developments.
Brian manages all aspects of the project, including site master planning, overseeing structural and civil engineering issues and coordinating with subcontractors, permitting agencies, and design consultants.
MORE RECENT PROJECTS
DCT Fife Building B - A 239,805 SF Tilt-Up with 32' clear height, 60 dock doors and 4 at-grade doors.
Sumner West Valley - A 117,870 SF Tilt-Up with 30' clear height, 27 dock doors and 2 at-grade doors
DCT Fife Building A - A 152,325 SF Tilt-Up with 30' clear height, 26 dock doors and 2 at-grade doors.